Breakdowns
If your car has broken down anywhere in England, Scotland or Wales, please contact us. The 24/7 emergency line is 07538 991317. We will assign a dedicated driver to get you home safe and sound in the quickest time possible. The driver will stay with you the whole time until you arrive home. There is no time limit or end-of-shift mentality like competitors. The loading fee is £50 or £80 if you are on the Motorway or Dual Carriageway. We will then charge at £1.50 per mile, only whilst your car is on the recovery vehicle.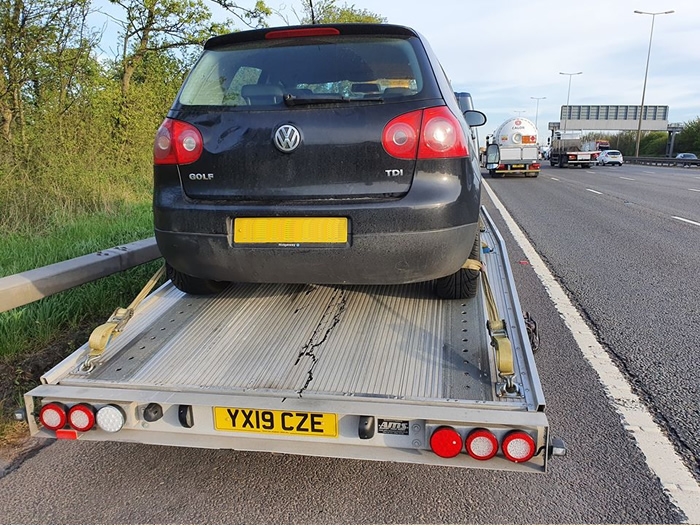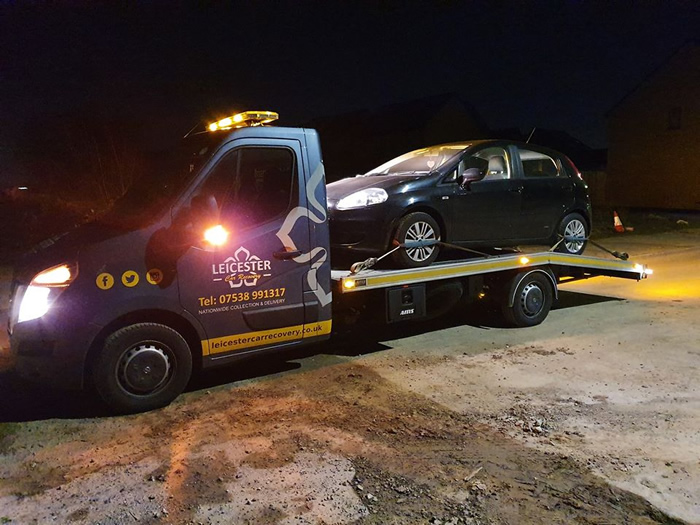 24 Hour Breakdown Recovery
Night rates apply between 9 pm - 7 am, the loading fee between these times is £100.00.
We have winches fitted to our truck so we can recover broken-down and accident-damaged vehicles providing that they are fully rolling and steerable.