Classic & Historic Car Transportation
Here at Leicester Car Recovery, we are very passionate about classic, retro classic and historic cars. We are very busy at the moment transporting classic cars. We always take our time with all cars as we know how valuable and precious they are to you.
Please see below some of the classic cars that we have transported recently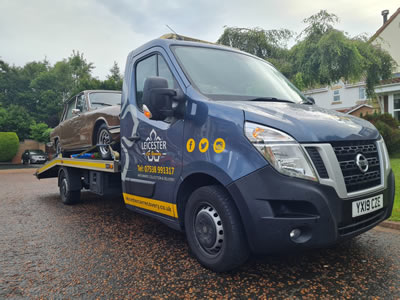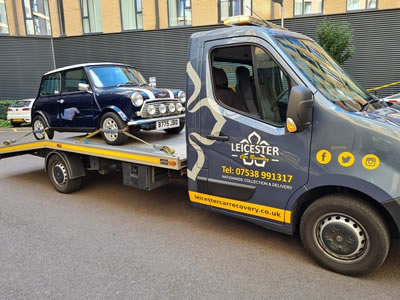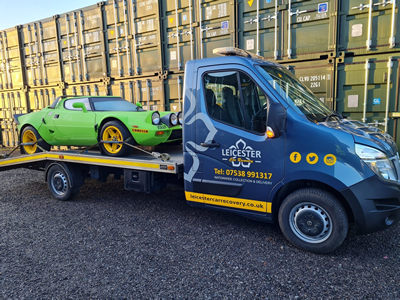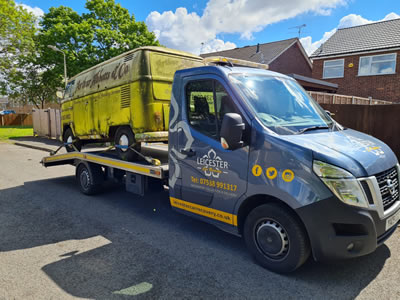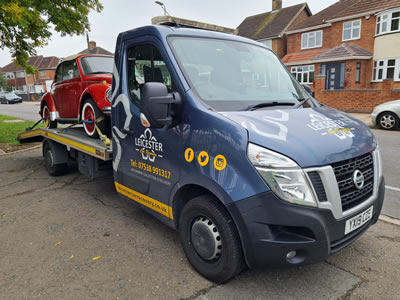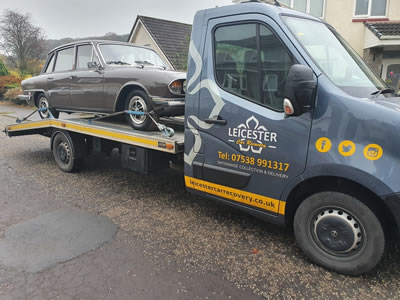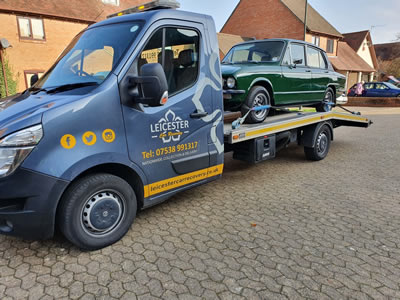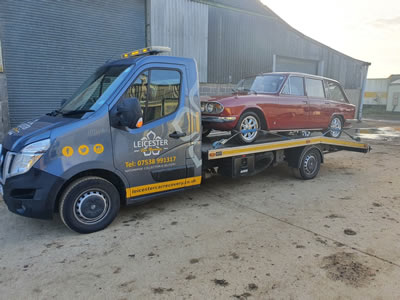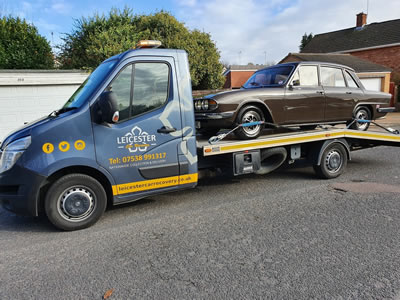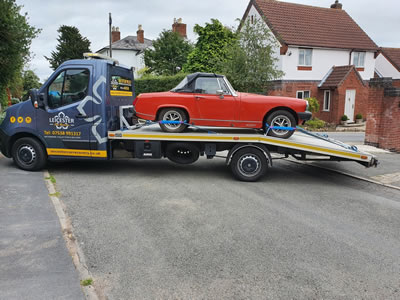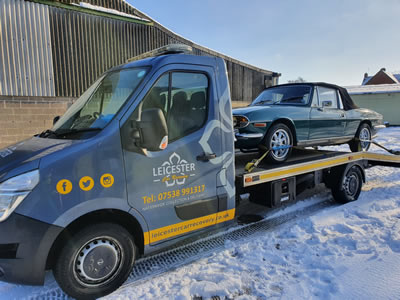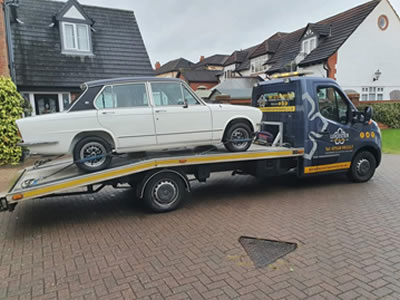 How much does it cost to transport a classic car?
The loading fee is £50. We will then charge at £1.50 per mile, only whilst your car is on the recovery vehicle.
If you have a classic or historic car and would like to discuss having it transported, please feel free to get in touch, please click below
Contact Us